Tips to Choosing the Right fencing Contractor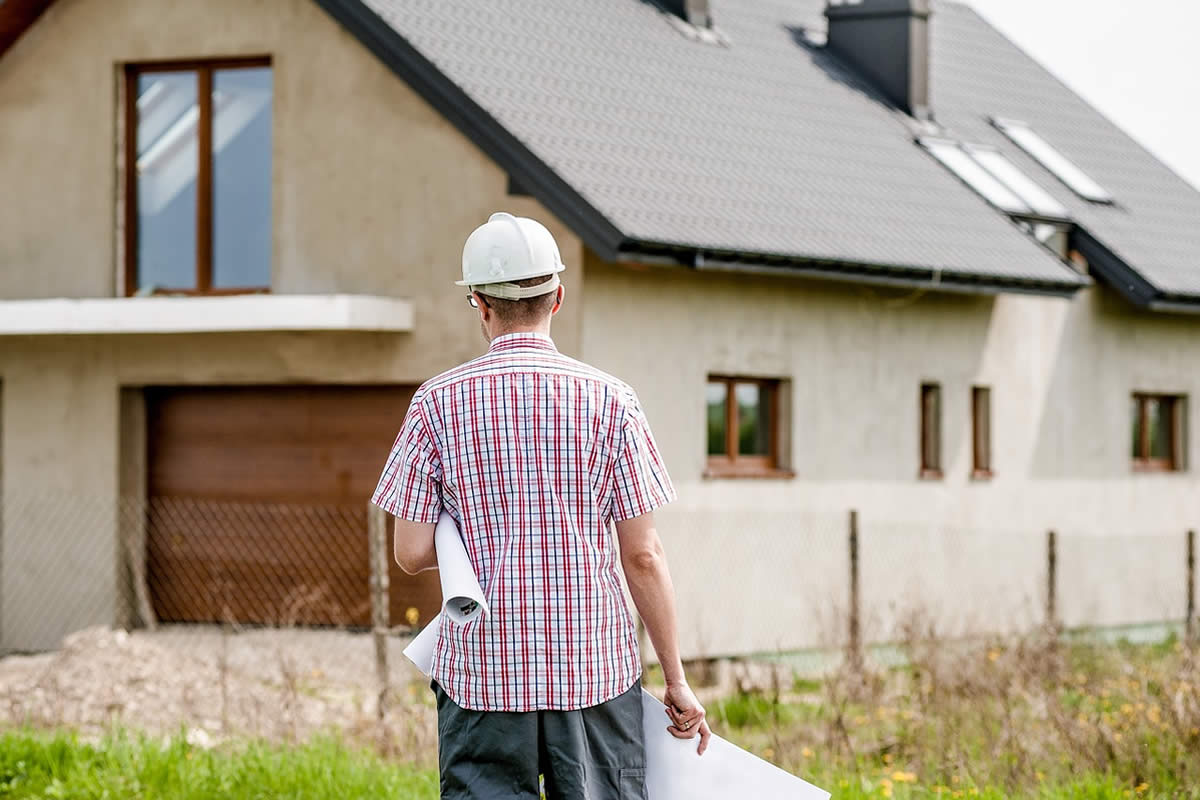 One of the major investments in a house construction is a fence. Fencing has a big effect on the curb appeal of a house. It improves security and a great way to have privacy. As a result of the importance that a fence plays, it is important to select the right fencing contractor to work with.
Before choosing a fencing contractor in Orlando or any part of the country to work with, it is important to have some checklists and priorities. This will give assurance that one will get the best quality fence.
We have discussed some tips below to help select the perfect fence contractor for the job.
1. Do Your research
In order to get the best fencing contractor in Orlando or any other part of the country, your personal research is very important. It is important to find out all you can about fencing contractors in your area, and if possible, invite some for an estimate.
In making your research, visit the webpage of your chosen contractors. On shortlisting some contractors, you can contact them and get more information to know about the service they offer.
2. Go For High-Quality materials and Services
In selecting the right fencing contractor in Orlando, it is important to go for a contractor who uses only quality materials. Constructing a fence is not the kind of investment that you would want to embark on every two or three years. As a result, a company that offers quality service and uses quality equipment is the best.
The fencing contractor of your choice should deliver high-quality service when it comes to installation. Hence, one needs to pick an expert fence contractor company that would focus on delivering a quality job.
3. Consider Experience and the Track Record
In selecting the right fencing contractor, one of the things to check for is the years of experience. As a result, a fencing company that has spent a considerable number of years and have been able to fulfill customer's requirement should be considered.
With this, you will work with an expert who has a track record of delivering quality work to clients. One way to access this is via the website of the company. One could also check for user's reviews about the company.
4. Understand the Importance of Schedule
In selecting a fencing company, it is important to consider the time it will take your chosen company to complete your project. While we would not advise a fast job that might be of low quality, it is still important that the company presents a reasonable timeline.
In this regards, we advise that users set a realistic timeline and present it to the company of choice. A reliable fencing should be able to give a timeline of the project work that will work with the expectation of the client.
We do hope the tips above will guide you in selecting the best company for your fencing project. Do you need a fencing contractor in Orlando, then Wulff fencing could be of help. Call us today at 407 745 8635, and get a free quote.