Things to Consider When Choosing an Automatic Electric Gate for Your Home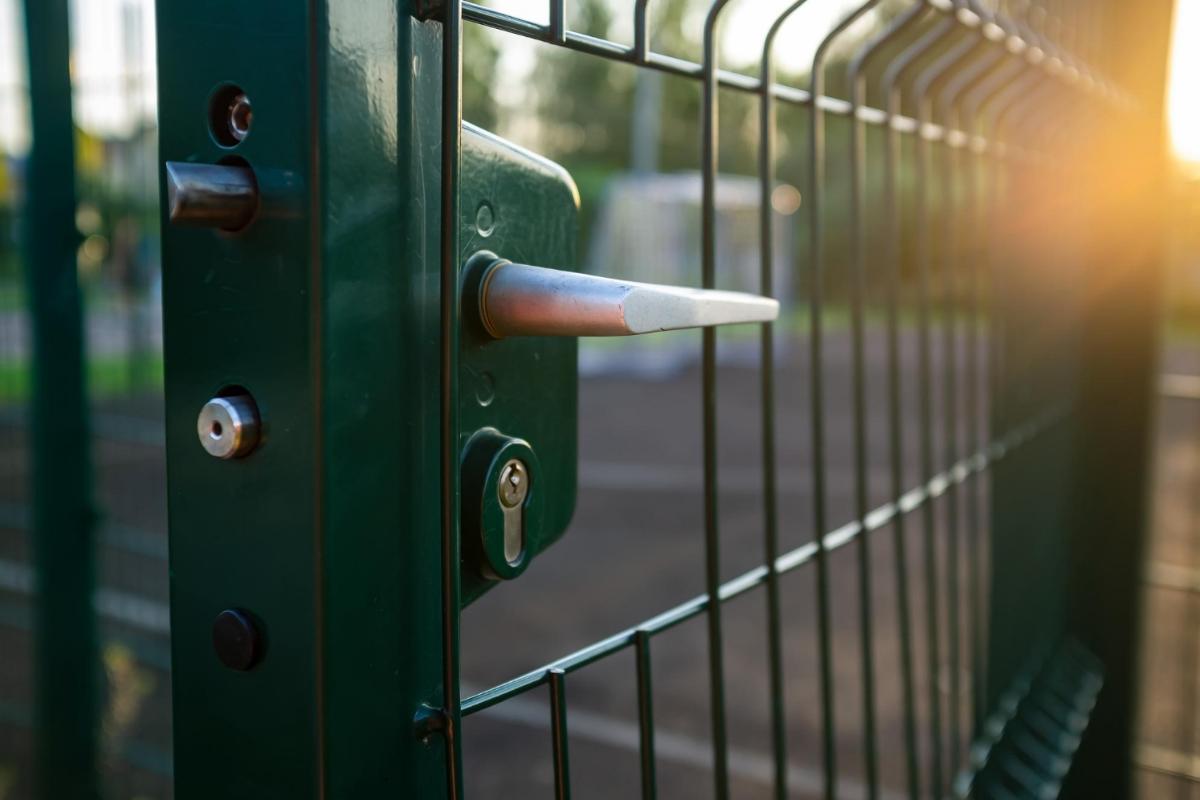 After making the decision to get an automatic electric gate for your home, there are many factors to think about that will help you to see what the best style of gate is for you. In order to buy confidently, you need to what will fulfil all the requirements of your home. Here are some things that you should consider when speaking to fencing contractors in Orlando about:
Budget
You need to know that electric gates are quite expensive. This is because they are made with high quality materials and quite a lot of parts. If you want a high-level electric fence, the estimate you will receive could cause you to reconsider. That doesn't mean you should be cheap about it. Speak to fencing contractors in Orlando to get a good idea of what you need and let them guide you with the necessary information. Once you have a good idea of how much you need to spend, you can then plan towards it.
Power Source
Do you want to run cables from your home to the gate or have your electric gate run on its own power supply? If you can afford it, you can even have an electric fence that is powered by a solar panel system which will save you money in the long run. Also consider having a backup emergency power supply for your automatic gate system so that you don't get stuck in case of a power outage. Lastly, manual overrides always come handy too..
Fencing contractor
Whoever installs your electric gate will determine how well you enjoy your new gate. You don't want to go with amateurs who offer cheap quotes and substandard quality of work. Make sure you pick a reputable fencing contractor in Orlando with adequate experience in installing and maintaining automatic gate systems. Before you make up your mind on which contractor to use, look around a few and compare them to find the best fit for your project. You can also ask your friends and family to recommend one for you.
Gate motion
You can either get an automatic fence that swings or slides. As much as you want to make a decision about this, it may be up to the type of terrain that your home is built on. It is unwise to make a swinging gate when your driveway is on an upward slope. Same thing if you have a short driveway and it becomes tight or the gate swings into traffic. For sliding gates, think about the way your property fence is before you choose.
Deciding to install an electric fence is the hard part. Let Wulff Fence Contractors take care of your fence installation at excellent prices and reliable quality. We are trusted and experienced fencing contractors in Orlando that will help you get the best quality fences and gates for your property in line with your needs and budget. Contact us today for a free consultation.