Selecting the Best Livestock Fencing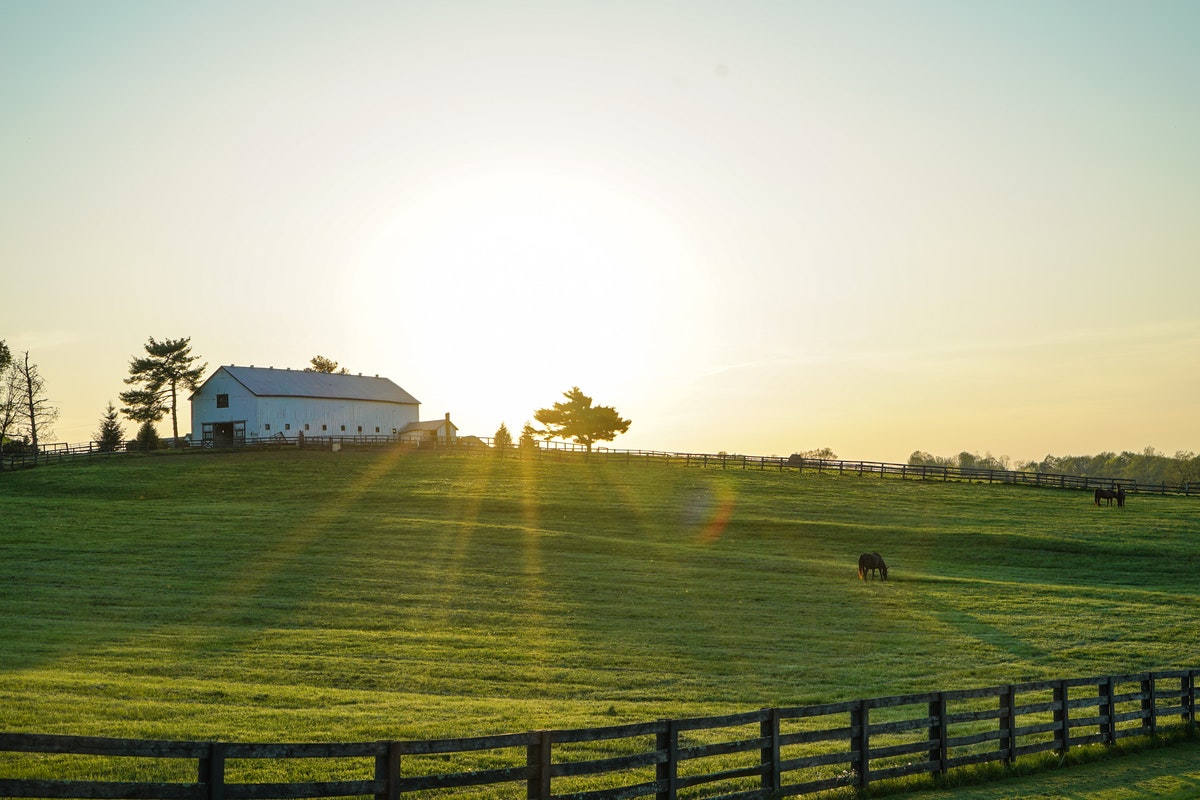 The choice of the right livestock fence goes a long way to ensure the smooth running of your livestock business. So, Wulff Fence, a fencing contractor in Orlando is set to give you the best type of livestock fence that will keep your cows, horses, hogs and other animals within your farm area. Wulff fence is an expert in installing a befitting fence for your livestock farm.
No doubt, selecting the best ranch material and style can drastically reduce that rate at which you lose your animals. Wulff fence will get you a sturdy livestock fence which horses, cows, cattle and other animals will find difficult to jump over, dig through or even destroy.
Installing the appropriate fence in your livestock farm will also keep ferocious predators away from devouring your animals. It is necessary and helpful to familiarize yourself with the behavior of your livestock as well as livestock fence type available. Doing this will assist you in choosing the right fence for your farm.
1. Advantages of installing stockade fences as a livestock fence
Stockade fencing is not only simple to install, but they also boost the value of your home and businesses. Another benefit of fixing a stockade fence is that it is easy to maintain once installed and it adheres strictly to county codes and regulation. Wulff fence will help you install your stockade fence at home and on your farm. Stockade fences are highly recommended for keeping your turkey, hogs, chicken and other small livestock within the confines of your farm.
A common wood for stockade fencing is the cedar. Cedars are not frequently used nowadays because of the restriction placed on harvesting older cedar trees. The wood industries resort to the use of tree species that are more easily gotten. Such species are White fir and Douglas.
2. Livestock-friendly Wire Fences
Wire fencing is also known as smooth fencing because sharp barbs are not part of the material used for its construction. Wire fences are suitable for fencing livestock and also help resist trespassers. Wire fences are mostly used to encamp horses, cows, llamas and other bigger sized livestock that usually graze around the fence. Another benefit of livestock-friendly wire fence that it eliminates the chances of animal injury when in contact with it. A good fencing contractor in Orlando will install a wire fence that will is not only strong enough to keep your large livestock contained; it will also eliminate the likelihood of your animal getting entangled in the fence. To prevent the intrusion of unwanted animals. Livestock farmers are advised to fix a barbed wire at the top of the smooth fence.
3. Wooden Ranch Rail fencing for larger Animals
Fencing contractors in Orlando are specialized in installing wooden rail fence for your farm and home. This type of fence has been in existence for hundreds of years, and it has been the choice of most farmers and livestock owners. The wood ranch rail fence provides adequate encampment for your horses, sheep, cows and other big livestock.
Your wooden ranch rail turns to a unique shade of green when treated with copper naphthenate. It eventually weathers to light brown. After weathering for about a month or two, it turns brown enabling you to paint the fence without affecting the preservation properties of copper naphthenates
Looking for an experienced professional fencing contractor in Orlando? Wulff Fence is here. Call us today to get an estimate.