Installing your fence on your property line: What you should do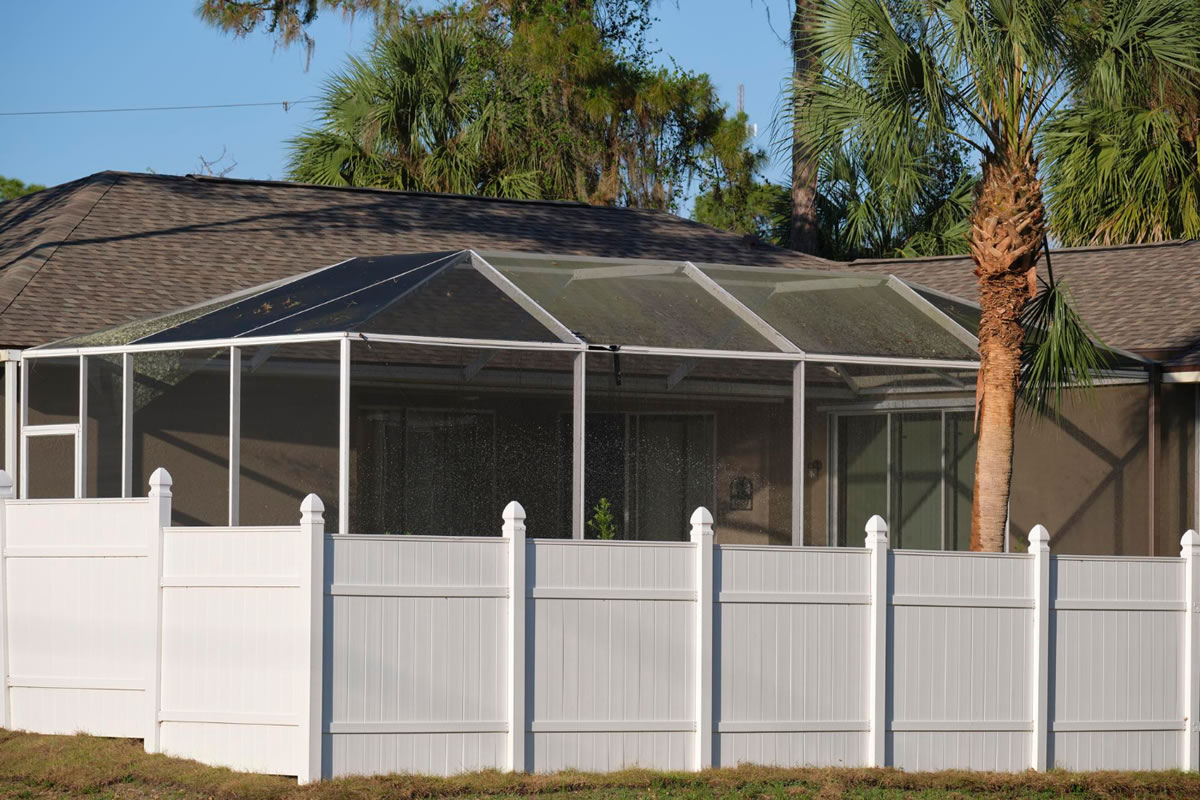 Planning to install a new fence on your property involves considering a lot of factors; choosing the type of material your fence will be made of, the fencing company to use and the best layout are some of the factors to consider. An experienced fencing contractor in Orlando can help you figure out where is best to place your fence on your property.
By adhering to the local building codes regarding fence installation, you can avoid any violations that can lead to paying a fine. Let's get right to how to know if you can install your new fence on your property line.
1. Carry out a survey
The first thing to do if you wish to install your fence on or close to your property line is to make sure that you have your property line measured correctly. A fencing contractor in Orlando such as Wulff Fence will let you know the importance of carrying out a professional survey before doing anything. The survey will identify where your property line is so that you can know where exactly your fence can sit around your property.
2. Check local regulations and codes
To know where you can place your fence on your property, you need to check the Orlando building codes and regulations. Every city has their restrictions on what distance homeowners can place their fences away from their property lines. To be doubly sure, check with the local building authorities in Orlando or have your fencing contractor in Orlando check for you. Wulff Fence adheres to all regulations and codes, so you have nothing to worry about should you engage their services.
3. Discuss with your neighbors
Once you have made sure that you are complying with every building regulation regarding fences and you have carried out your survey, it is important that you discuss with your neighbors. This is because, if you are building a fence, the fence will in a way to create a border along their yard too. So, you have to make sure they are okay with your plans to install a fence. If they, however, do not agree to your installation then you have to reach a compromise with them.
Once you make sure of the above-listed points, you should be fine and be able to proceed with your installation. Wulff Fence, a fencing contractor in Orlando, will help you make sure everything is done right which makes them the right option for your fencing solutions. Call 407 745 8635 to get a quote.