Four Types of Fencing to Select in Orlando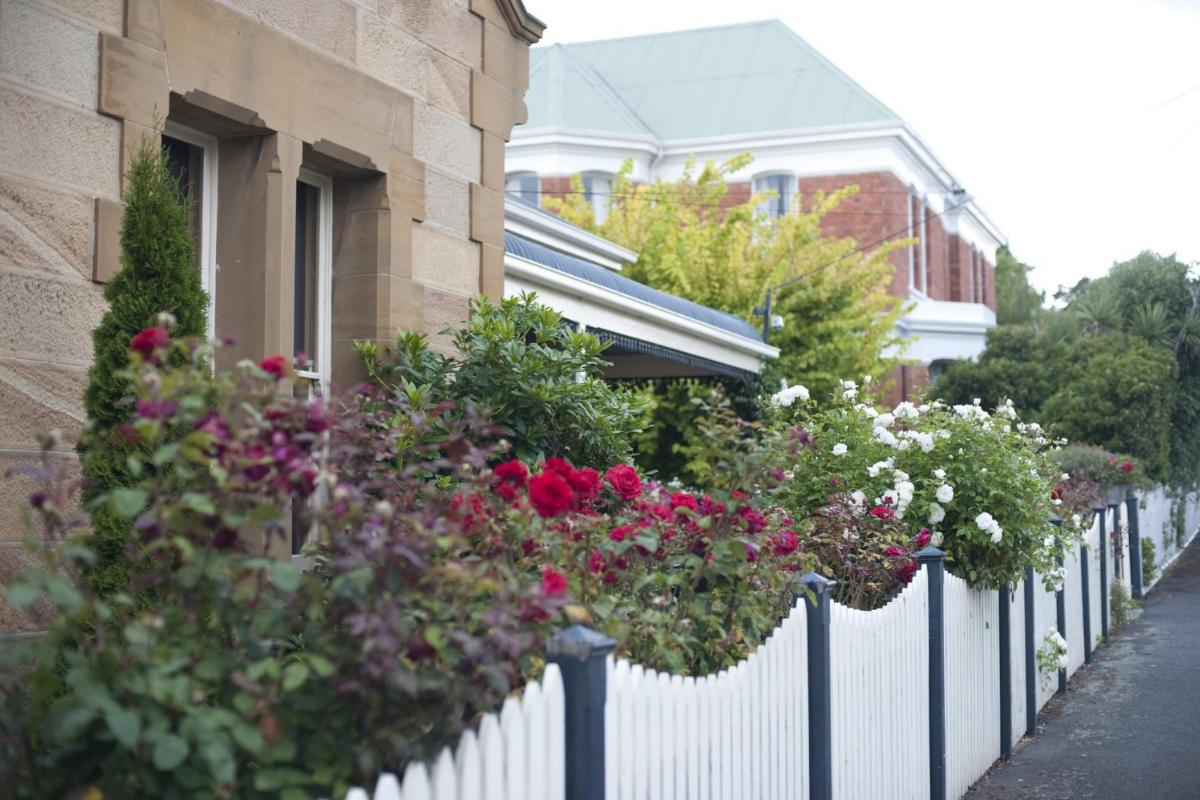 Getting the privacy, you and your family deserve is important to your well-being. This is particularly the case if you live in a huge neighborhood, and your home is within close proximity to others. One of the most effective ways for enjoying your backyard living space or front yard, for that matter, is by having the ideal fence installed by Orlando fence contractors. Increasing your privacy and setting the physical boundary of your property is only a fence away from your day. By knowing the various types of available fences for you to choose from, this may help you make the right decision.
Type #1: Wooden Fencing
Many homeowners enjoy the versatility that only a wooden fence can provide. You can choose from a variety of woods that range from cedar, redwood or pine. However, keep in mind there are specific pros and cons to each wood you select. For instance, choosing pine may require you to be more proactive in your pest control efforts.
If you're looking to specifically coordinate the color of your wooden fence with your home, you can even paint it. This is a great idea for homeowners that love to have this area stand out and look increasingly attractive in addition to being usable.
One of the cons you will want to bear in mind when fence contractors in Orlando you hire to put in a wooden fence are that it will need to be maintained routinely to look its best.
Type #2: Wrought Iron Fencing
The classic and beauty that a wrought iron fence provides simply can't be underrated. This fencing material will instantly increase the value of your home and will set the proper property lines in place.
Some of the numerous reasons you may want Orlando fence contractors to install a wrought iron fence for you is due to the long-lasting results and extreme durability return you will receive for your investment. You can count on this fence standing the test of time, and it can last for decades.
Due to the more decorative look, this fence provides and the high quality of material that is necessary, this is one of the more expensive fencing materials. However, you're sure to love the look and the results you achieve when installing this beauty in your yard.
Type #3: Picket Fencing
If you want to make a dream come true, you may want to have your fence contractors in Orlando install a picket fence around your property. This has long been thought of as being the ideal fence for the perfect home due to the look it provides and the added attractiveness it offers to any home owner.
Some of the things you may want to know is that a fence of this type is typically only three to four feet in height. It's common for a picket fence to have a decorative object on top or in some cases may be smooth, but you will want to consult with your Orlando fence contractors about your preference.
Picket fences are typically constructed of wood or vinyl. However, if keeping cost down is a priority, you may want to choose wood for your decorative fencing material.
Type #4: Vinyl Fencing
If you're looking for a fencing material that is almost guaranteed to meet all of your criteria when it comes to this project, you may want to consider using vinyl. This material is versatile, durable and is sure to accomplish any goal you're trying to achieve. Regardless, if you want more privacy or simply want to keep you beloved pet in check, a vinyl fence can do that and more.
Some of the things you will seriously want to consider when contemplating vinyl as your fence of choice is the thickness and insulation of the vinyl. The higher the quality, the better in this case, although you may be forced to pay a bit more for it. Do be certain to get an estimate from your fence contractors in Orlando before making a strong commitment to avoid any surprises.
Other details you will want to know is that the vinyl can be painted before being installed. Of course, you can leave the color white or neutral, as well by speaking to your Orlando fence contractors in advance. Additionally, this is a hard material that won't stain or rot and is sure to last you for many years.
Taking the time to select the most attractive and usable fence for your home can be ideal. Consider what you want the fence to do for you nd then choose the perfect material to get your individual needs met. Consult with local fence contractors in Orlando that have the expertise to install the best fence on your property today for optimal results!