Fence Contractors in Orlando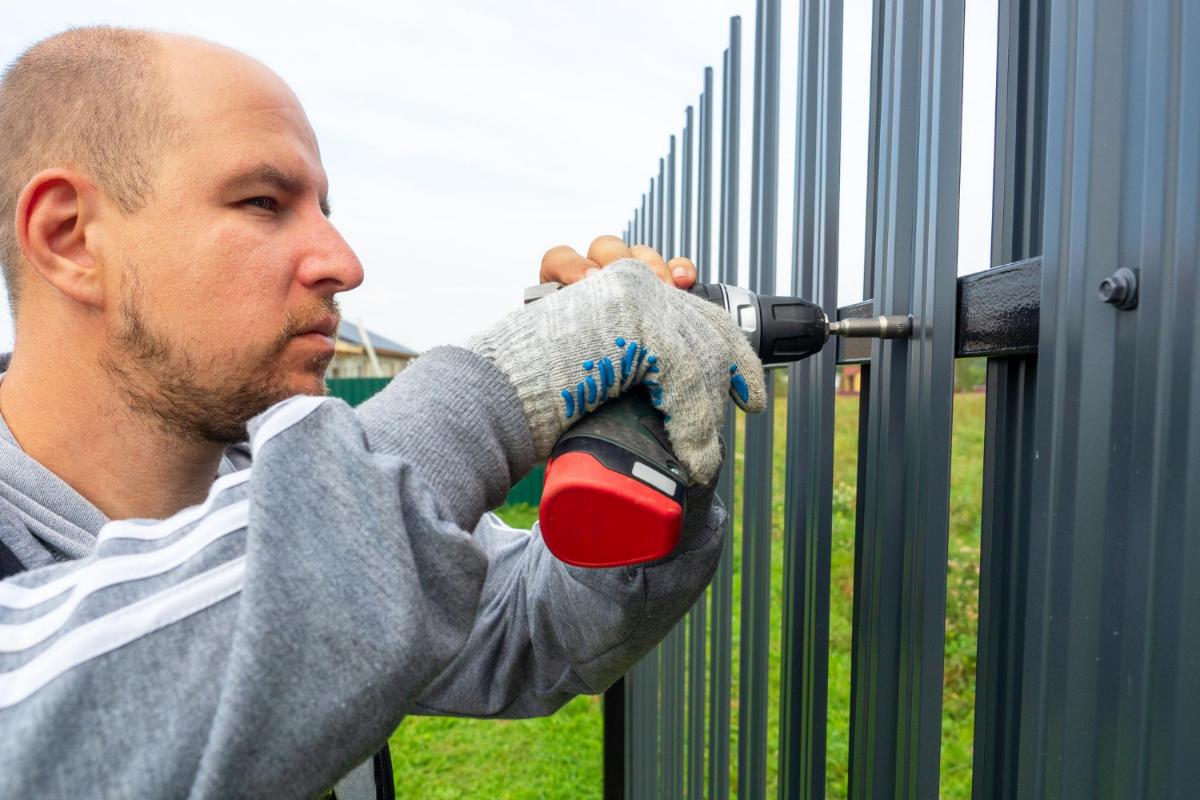 When you're in the market for purchasing or renting a home one perk that many look at is whether or not the house has a fenced in backyard. A fenced in backyard has many benefits and having one is definitely what most would consider a plus if not a must. Some people get lucky and move in to a home that already has this advantage but for those who don't, Wulff Fence is a fence company in Orlando that would be glad to service your fence installation needs. Our team of professionals have years of knowledge and experience in fence installation in Orlando and the surrounding areas and can turn your backyard into a private getaway.
Having a fenced in backyard can be ideal for kids, pets, privacy and boundaries. There is nothing like the comfort of being able to let your dog out in the backyard when you simply don't feel like going for a walk. However, that can only be achieved with a fenced in yard that is reliable and won't have you worrying about your pet getting out. Wulff Fence is a fence company in Orlando that provides you with just that piece of mind and reliability. You can be at ease knowing that we only use quality products when installing your fence and they are made to last. Our fence installation in Orlando is affordable and we provide quality service making us the most trusted fence company in Orlando.
Summer in Florida is filled with fun in the sun and a lot of time spent outdoors. Many enjoy grilling or sitting out by the pool in the privacy of their own fenced in backyard. It's a great way to have children playing while not worrying that little ones will run off by the road. Many Central Florida homes have this bonus feature but for those that don't, Wulff Fence is a fence company in Orlando that can add this to any property. A fence can turn an open backyard into a private area where you don't have to worry about who is watching. You can also opt for the open feel where you can still see around your property but have that boundary in place. No matter what the style of your house is or your taste, we are a fence company in Orlando that has a fence to suit everyone's needs. We work with everything from wood fences, to vinyl, to steel, to aluminum, to concrete and the list goes on. We also install custom fences and gates with openers. This is of course extremely convenient in Florida where rain is very unpredictable and sometimes the last thing you want is to get out of your car to open a gate in the rain. When it comes to fence installation in Orlando, there is no job that is too small or large. We do them all!
Selecting the right fence to compliment your house is very important. Fences can increase the value of your home and add great curb appeal if done right. Our fence company in Orlando, combines practicality with aesthetics to ensure you are getting the best option for your needs and budget. We can also provide you with pictures of some of our previous work which may help to explore different options and come up with ideas for styles and design. For those who have a pool and children or pets, we also install pool fences for added safety. Our crew of expert fence installation in Orlando will go to your home at no charge to assess your needs and give you a free estimate.
Although most people think of a back or front yard when thinking about fences. Residencies are not the only properties that can benefit from having a fence. Businesses and government properties also use us for fence installation. Our fence company in Orlando provides many commercial options. This includes everything from small businesses, to corporations, to public parks. We will work within your budget to provide you with the most affordable option for your needs. We pride ourselves in providing excellent customer service and we work hard to make sure our customers are happy with a job well done. Our staff of fence installation in Orlando takes the time to answer all of your questions and make sure you feel comfortable and your needs taken care of.