Creative Ways You Can Decorate Your Newly Installed Fence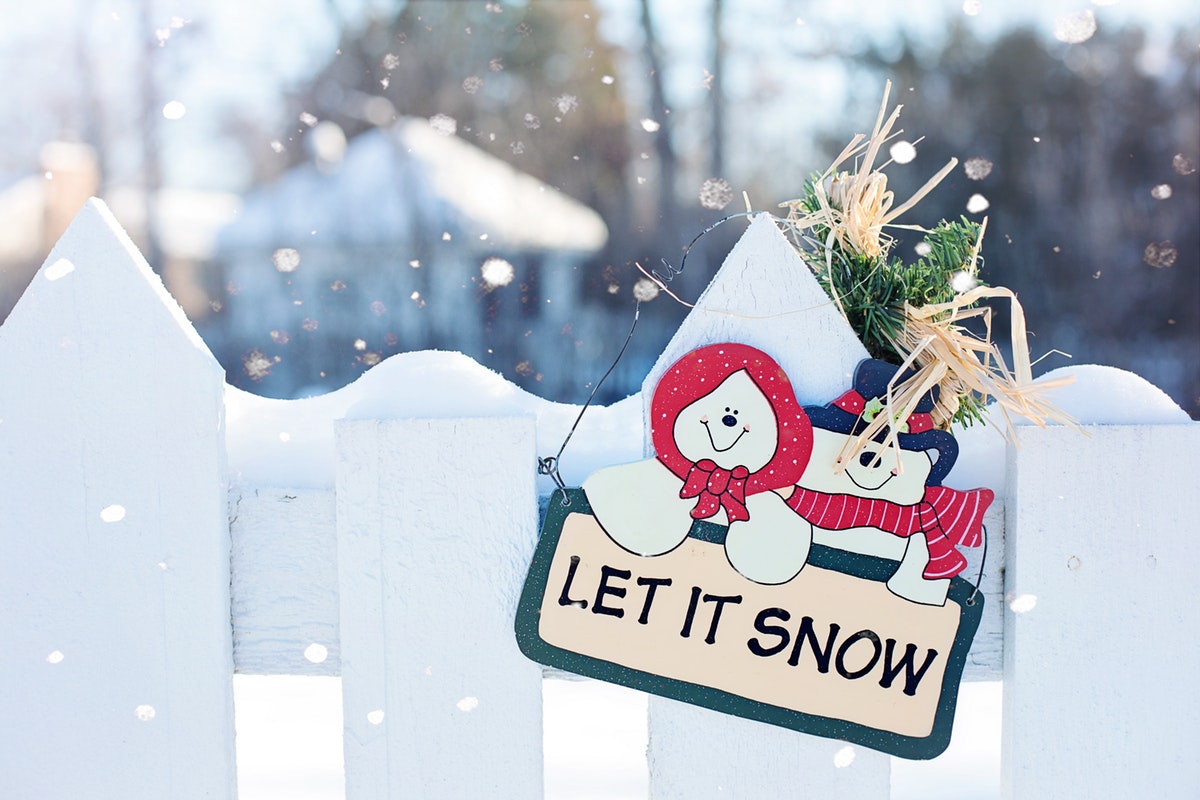 After your fencing contractor in Orlando has finished installing your fence, you would want it to have an appeal to outsiders. Find out creative ways to decorate your fence.
For whatever purpose you have installed a fence on your property, making it look beautiful is one thing that you should do. Whether it is made from wood, wrought iron, vinyl or aluminum, you can have it decorated any way you want to. Other than the purpose that you installed the fence for, having it decorated will make the fence look better and give it more aesthetic value. Your fencing contractor in Orlando can give you decoration ideas, or if they have a catalog where you can choose ideas from, that is fine too.
So, what are the different ways you can get creative with decorating your fence? If your fence is made from metal, you can consider climbing plants or place birdhouses to attract animals to your fence. Whatever decoration you choose, just make sure it adds some flair to your property. Let's get to it and see more creative decoration suggestions.
1. Animals and Plants
You can use climbing plants to design your newly installed fence by a fencing contractor in Orlando. You can allow vines into your slats or simply place a birdhouse to attract different animals to your property. This way, you can fully enjoy the beauty of nature and give these animals a place to play around. Installing a fence will attract different types of animals to your property so you should be prepared for them.
2. Mural Backdrops
If you love art or you have a friend who is a professional artist, you can allow your fence to be used for art. you can create a mural on the part of your fence that is inside your property and allow people to put up art on the fence. This is a great way to add your touch to your fence and give it an additional appeal.
3. Holiday Decorations
Holidays are memorable moments and part of what makes those memories are the decorations that put everyone in the festive mood. During Christmas, you can put up Christmas décor around your fence. During the winter holidays, you can have an inflatable menorah and in October, put up pumpkins and classic ghosts.
You can almost never go wrong when decorating your fence because the fence is already there for a purpose so, adding decorations to it will only make it look better. All that you have to do is make sure decoration suits the season and period. A reputable fencing contractor in Orlando like Wulff Fence can help you achieve your fence decoration goals. Simply call 407 745 8635.