Building a Picket Fence in Orlando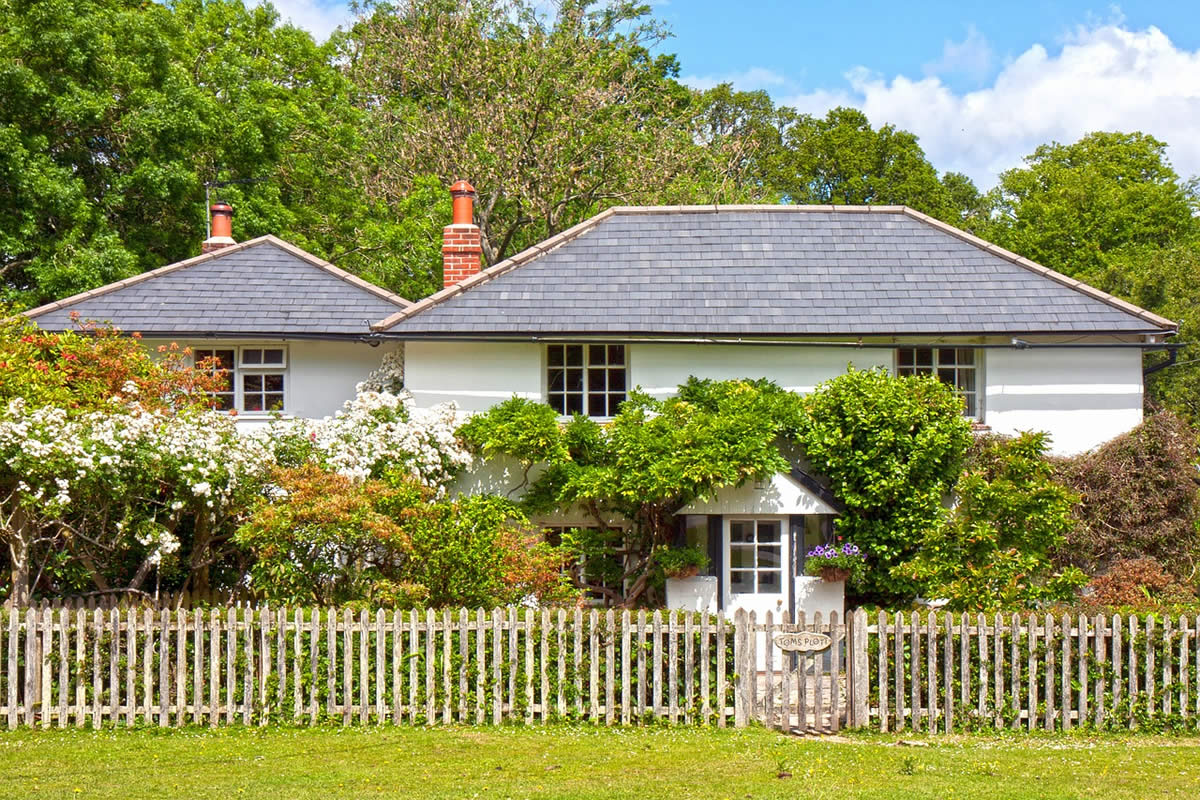 In the history of fences, one style of fence that stands out anywhere is a white picket fence. Homes that have this fence have more appeal, look great and generally have an increased value. If your reason for building a fence is for privacy purposes, white picket fence won't cut it for you. But if you want your property to look great, have a way of keeping your children and pets within your yard then you can give a fencing contractor in Orlando the go-ahead to install a picket fence around your yard.
Picket Fence Materials
A typical picket fence is made of wood and thee days most picket fences are already prefabricated so your fencing contractor in Orlando will only bring the prefabricated fence over to your property and do the installation. So, you only have to choose a style and know how to maintain the wood. For woods that are resistant to rot, choose hardwoods like cedar and redwood. Pressure-treated wood also does not rot in a short time.
If you do not want to go through the stress of maintaining a wooden picket fence, vinyl is your go-to option. Vinyl does not require any maintenance other pressure-washing it annually.
What styles of picket fences can you choose?
Picket fence comes in different styles, and the most common is the one in which poles are strung together with rails. You can have the pickets rounded or pointed. Other styles include the more elaborate Windsor Point which has beads under the point. You can also have your picket fence come in colors that blend with your landscape.
If you opt for Vinyl, on the other hand, you are somewhat limited when it comes choosing colors because it comes mostly in white. You can, however, have your gate designed the way you like.
Your final choice
A picket fence can be styled in a lot of ways, and it will fit into any house design. We already established that picket fence is not a top choice when it comes to providing privacy but if you only want to keep your pets and kids in or to create a border between spaces in your yard. One crucial precaution you must take note of is that you should not plan vining plants close to your picket fence. This is so the moisture from the plant does not make the fence rot. An alternative is to create another space where you can use as a planting bed.
Go all out to get a fencing contractor in Orlando to install a classic or modern picket fence in your home. Choose Wulff Fence, and you will be provided with the best service there is. To get a free quote call 407 745 8635.