Are You Thinking About Using an Electric Gate for Your Home?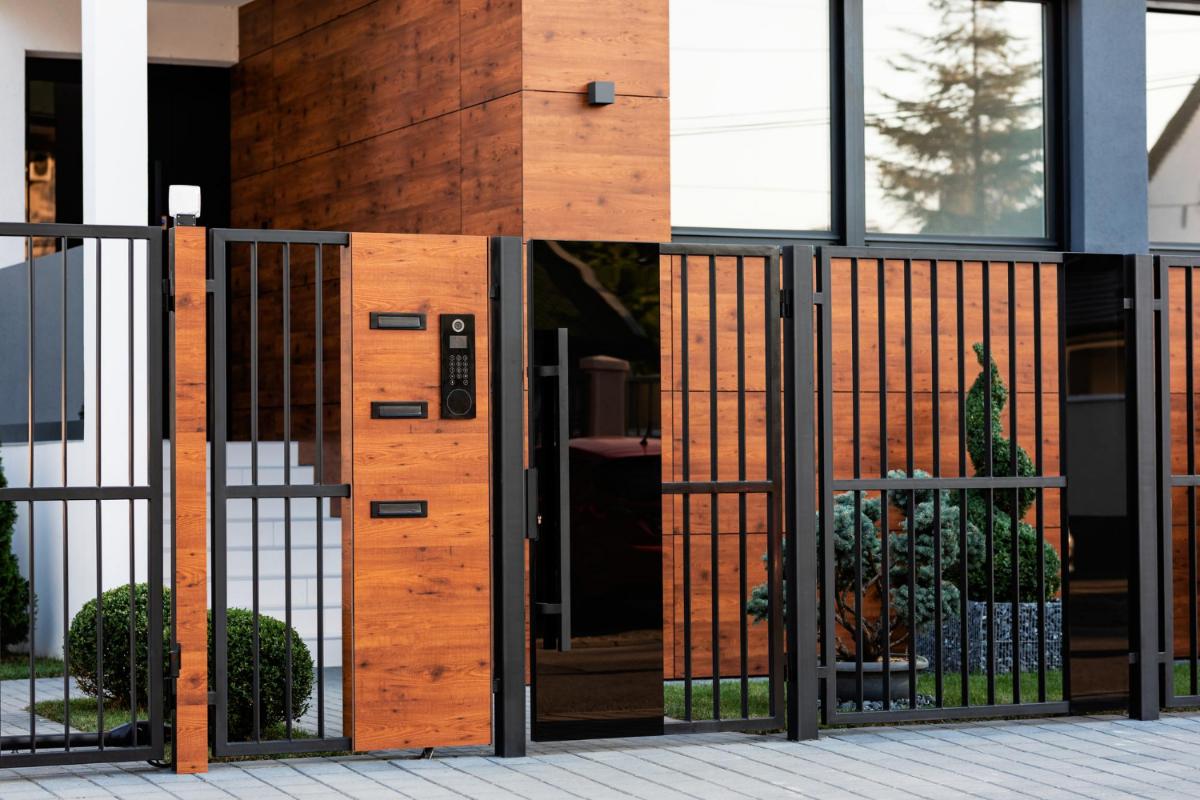 Many homeowners now go for electric gates instead of manual ones to protect their homes. One of the main reasons would be security because electric gates are much better at access control than other types of gates. You can also install additional security features like a closed-circuit television system and intercom systems to enhance security.
Another reason why fencing contractors in Orlando recommend electric fences to homeowners is the convenience of not having to get out of the car or home to get past the gate. Imagine being outside in during heavy rain and having to get out of your car to push the gate open and then back again to close it. The convenience of an electric gate cannot be overstated.
The type of home you own is also something to consider when you are contemplating installing an electric gate for your home. You need to be sure that the automatic gate system will not be out of place and that it doesn't disrupt the look and feel of your property. Home styles like Cape Cod, Country or Contemporary can be used with an electric fence with all the bells and whistles. You just need to speak to a reputable and competent fencing contractor in Orlando who will recommend the best option for you to go with.
An electric fence typically stands out and will be something the passersby, neighbours and visitors to your home will see and admire. It is a nice addition to your home that will increase the value if you are looking to sell. It elevates your property value and helps you home look truly impressive. Electric fences also serve as deterrents to most criminal elements. Because of the additional security features that your gate will have, it will be discouraging to any petty thieves looking for a quick break-in.
Accessing an electric gate is usually done by a number of means. Most electric fences either make use of key cards, an electronic access card or even advanced technology like biometric verification to let people in. Remote control access is also a cool feature of electric fences and you can let your guests in without going outside. Fencing contractors in Orlando always recommend that an electric fence should be paired with many security and remote access features so that you don't how to worry about moving about to manually open the gate.
Making a decision about getting an electric fence requires a lot of thought as it is a huge project to embark upon. If you have the budget to make your home look secure and beautiful, then you should consider installing an electric fence.
We at Wulff Fence are experienced fencing contractor in Orlando and can help you to get the best electric fence for your homes. Call us today for a free consultation.